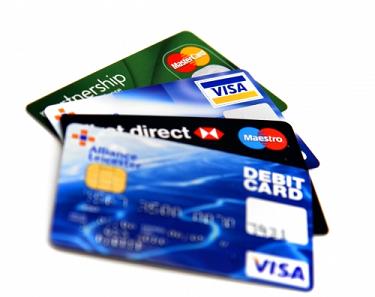 The banks are fighting amongst each other trying to get you to open a student account with them. Many of these banks offer you incentives to sign up to a student account with them. They do this because they know you're likely to stay with them once you stop being a student. You can only have one student account so make sure you pick the best one for you.


When looking for student accounts, don't base your decision on the bank that's closest to you. You rarely need to go into the bank as a student, and if you do, the town centre is never too far away.

The most important thing you should look for is an account with 0% interest on the overdraft. The bigger the overdraft the better. Student accounts make their money by charging huge fees for using money outside of your overdraft. Keeping on top of your finances takes planning and this is something that should be done regularly.

Most student accounts have tiered overdrafts. These change each year, but the majority start with £500 and increase each term.

Some student accounts offer incentives for joining. For example, Lloyds TSB offer free NUS extra cards for opening a student account with them. This will not only save you money on buying one, but will save you money throughout your student life on purchases. Similarly, Natwest offer students a free rail-card if they've had an account with them for 6 months before they open their student account. Plan wisely, if you know you are going to be using trains a lot whilst studying, why not use them.


It is important to plan how much money you're going to need, where you can save money and making sure that you don't go over any limits on your account. It may sound
cynical
but this could come back to haunt you later in life. Credit checks pick up everything on your previous financial history.